---
---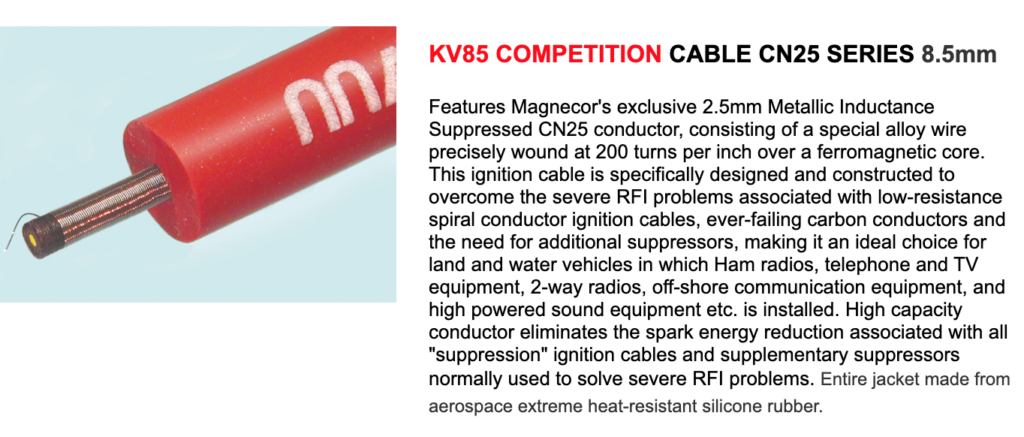 MAGNECOR KV85 (8.5mm) AND MAGNECOR R-100 (10mm) RACE WIRES ARE UNIQUE TO MAGNECOR, AND ARE TOTALLY DIFFERENT TO ALL OTHER IGNITION WIRES. ALTHOUGH MAGNECOR RACE WIRES ARE PRIMARILY DESIGNED AND CONSTRUCTED FOR USE ON RACING VEHICLES THAT USE HIGH-OUTPUT IGNITIONS AND REQUIRE EMI SUPPRESSION, THESE WIRES CAN ALSO BE USED TO IMPROVE IGNITION PERFORMANCE ON PRODUCTION ENGINES WITH EXHAUST EMISSION CONTROLS.
---


Magnecor Electrosports 7mm and 8mm Wires
If your engine is standard, or you don't need the current carrying capacity and heat resistance of Magnecor Race Wires, Magnecor can also offer you a full and comprehensive line of Magnecor ELECTROSPORTS Series wires (7mm and 8mm) designed for stock and mildly modified street and marine engines. Magnecor's ELECTROSPORTS Series wires are conventional in jacket construction and contain exclusive conductors that provide excellent RFI and EMI suppression, far better than any other offered in the marketplace. In addition, these wires feature a far superior heat resistant jacket. Like all Magnecor wires, the conductor inside the cable will last indefinitely unless severed.
---

---
---
---
SEE BELOW FOR INSULATING BOOTS
IMPORTANT: Magnecor has a considerable number of metal terminals and insulating boots in its product line. Please take into account that particular terminals need to be matched to particular insulating boots. Unless you are knowledgeable about which terminals fit which boots, please ask for assistance and advice when ordering. Magnecor can also crimp special application terminals and fit special insulating boots to any cable as specified by the customer.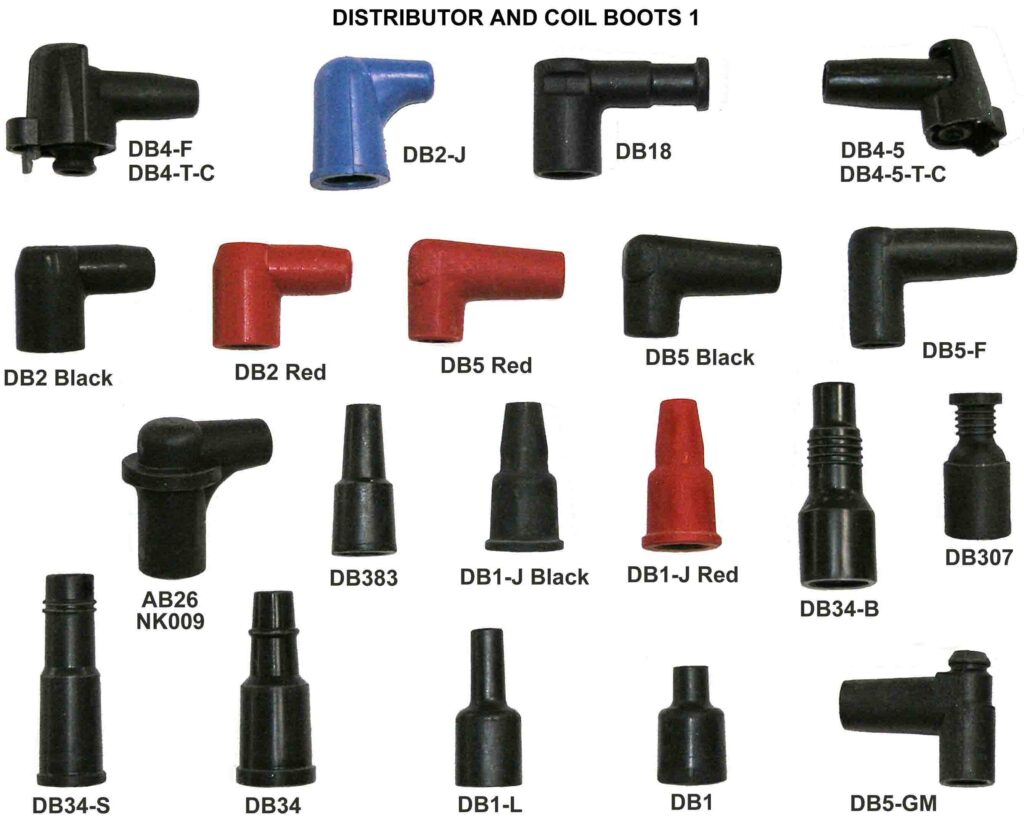 ---
---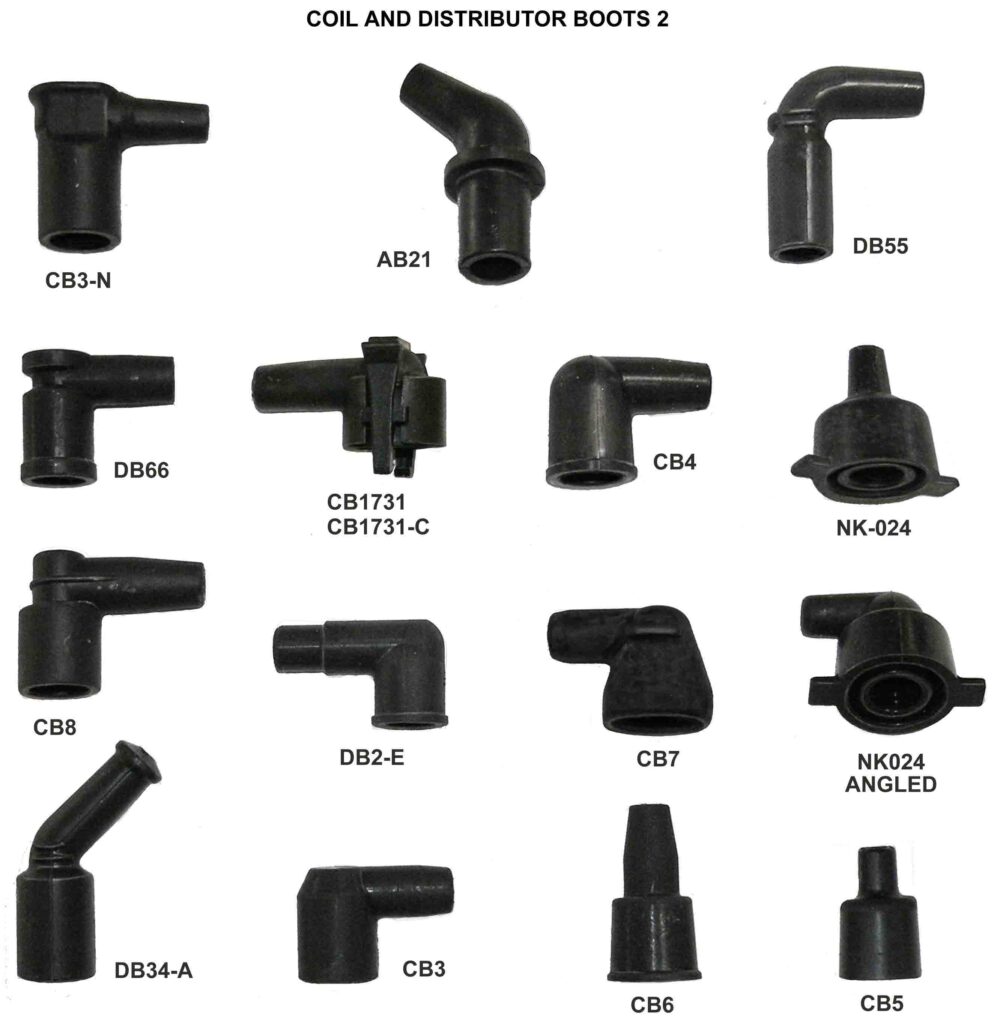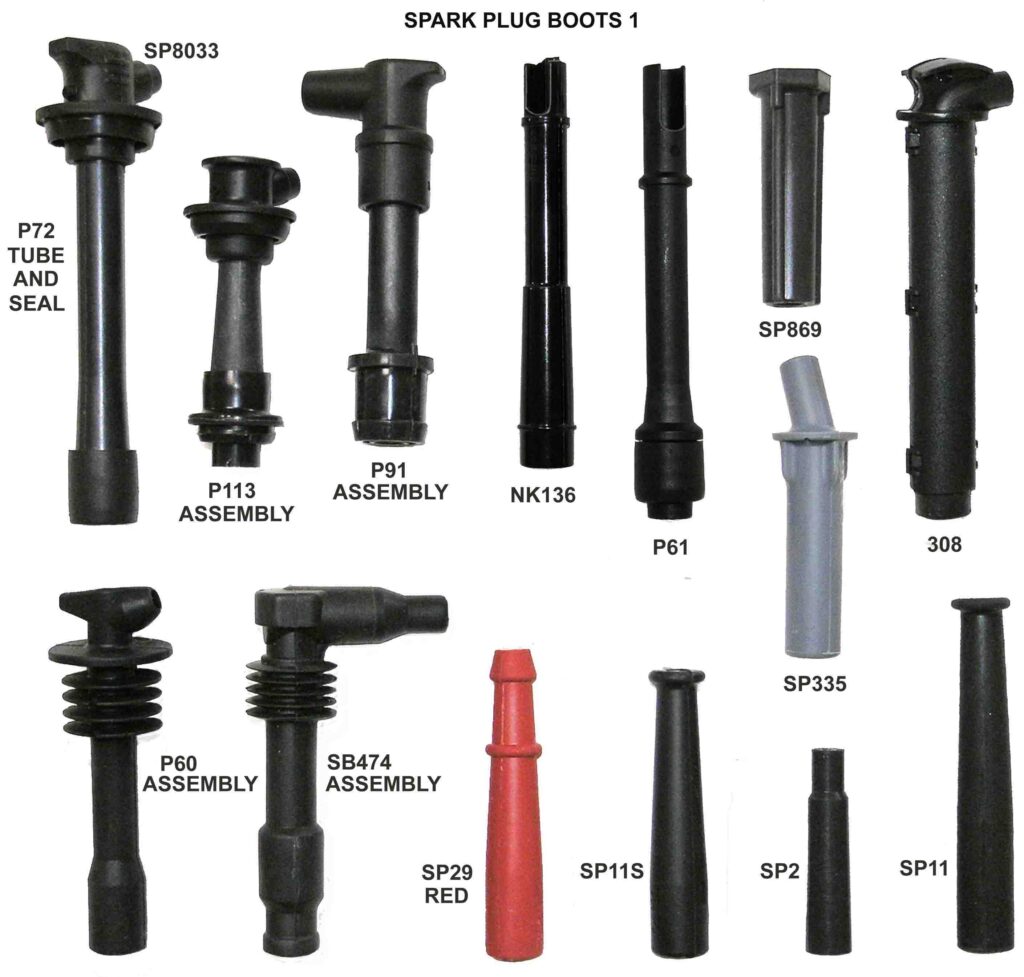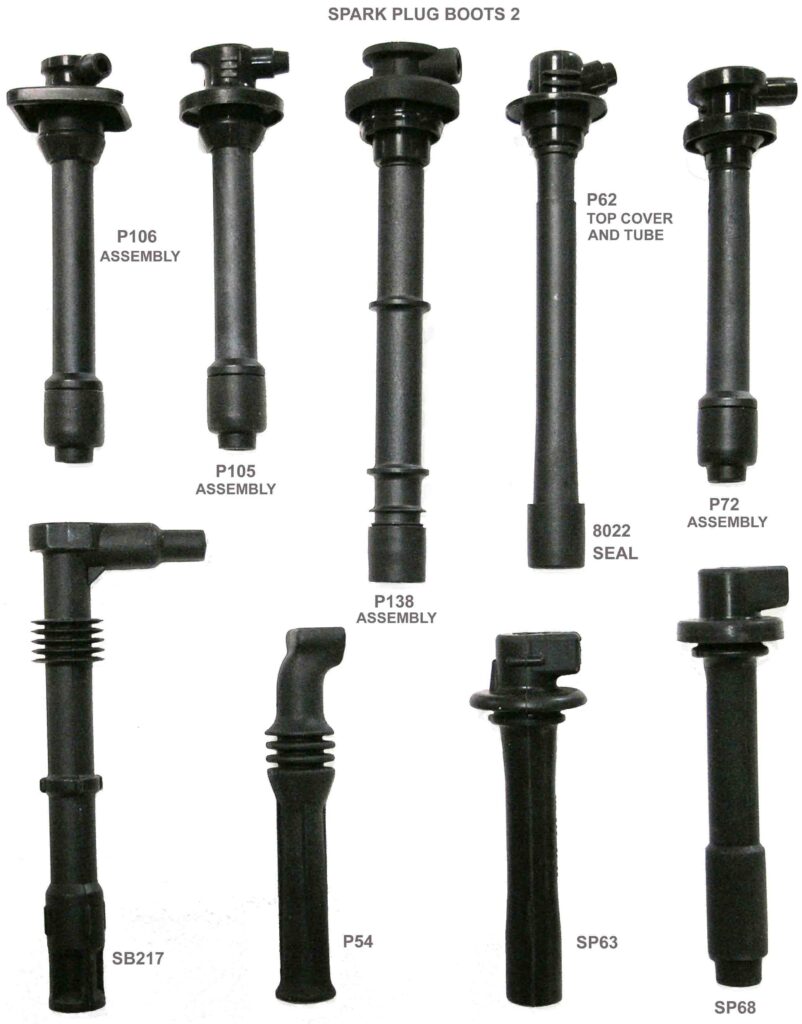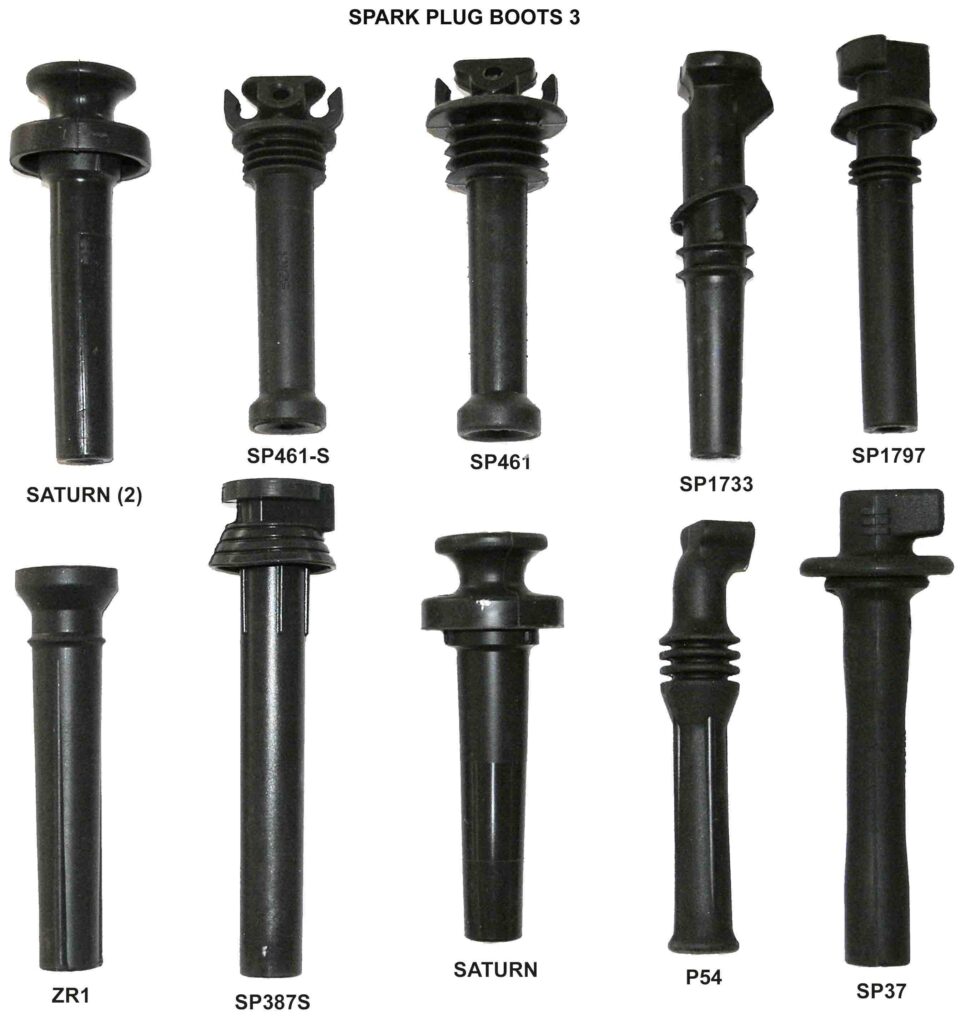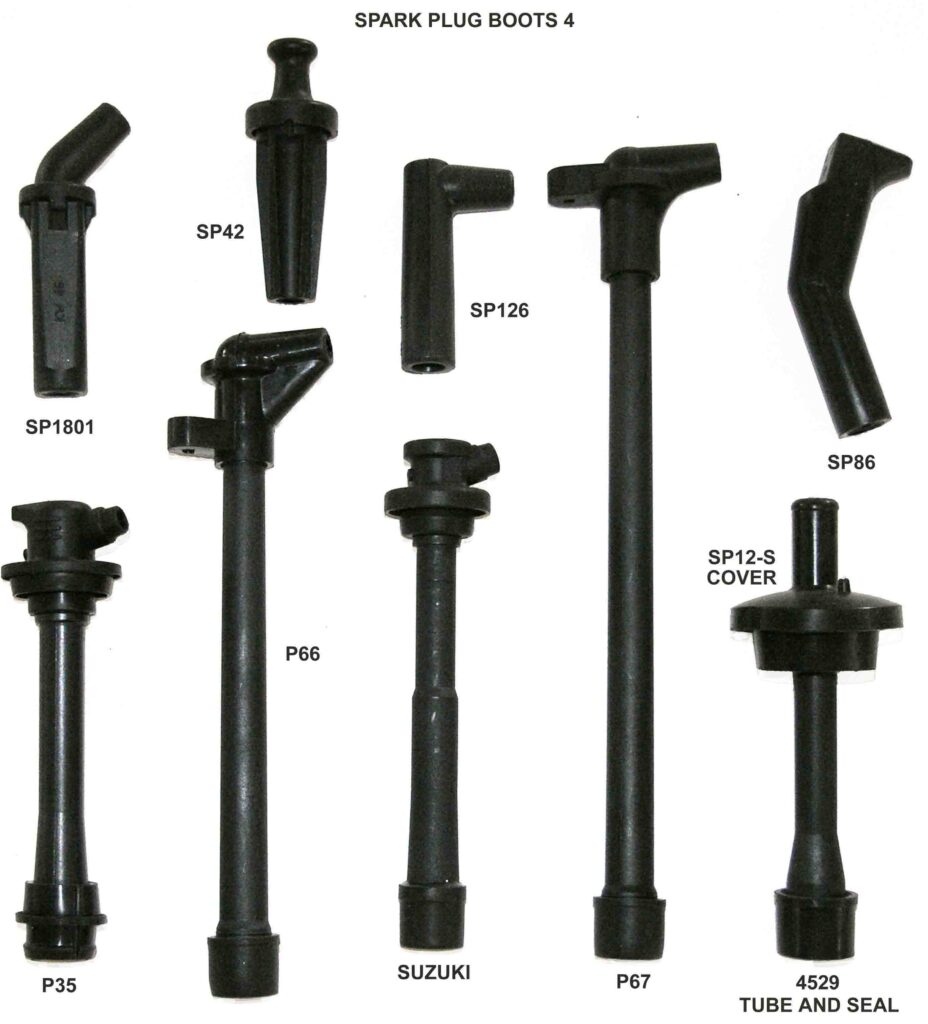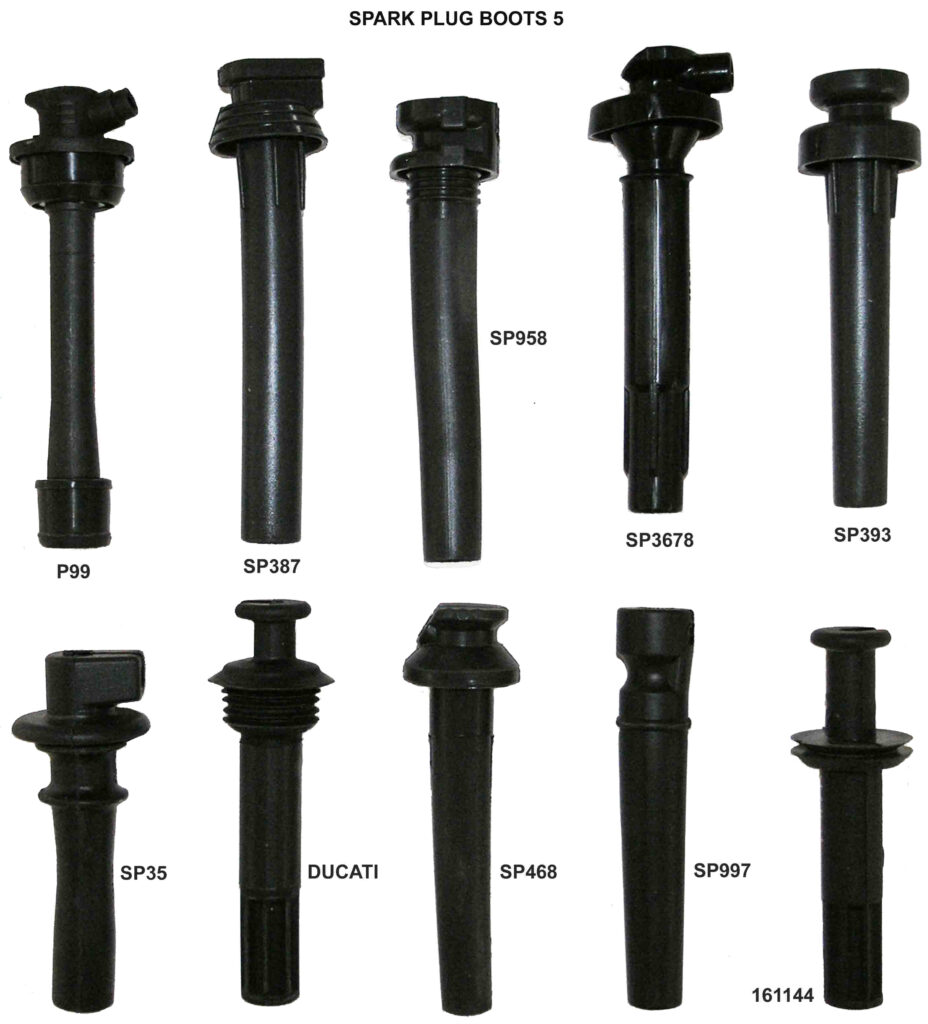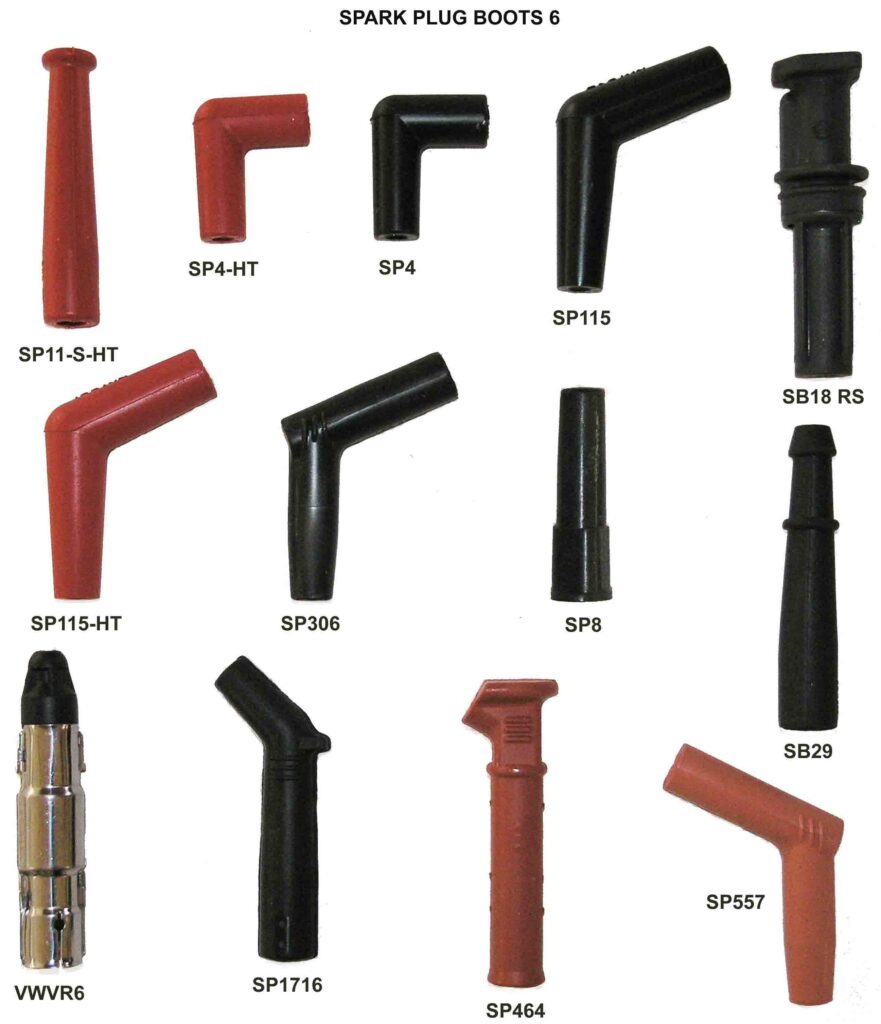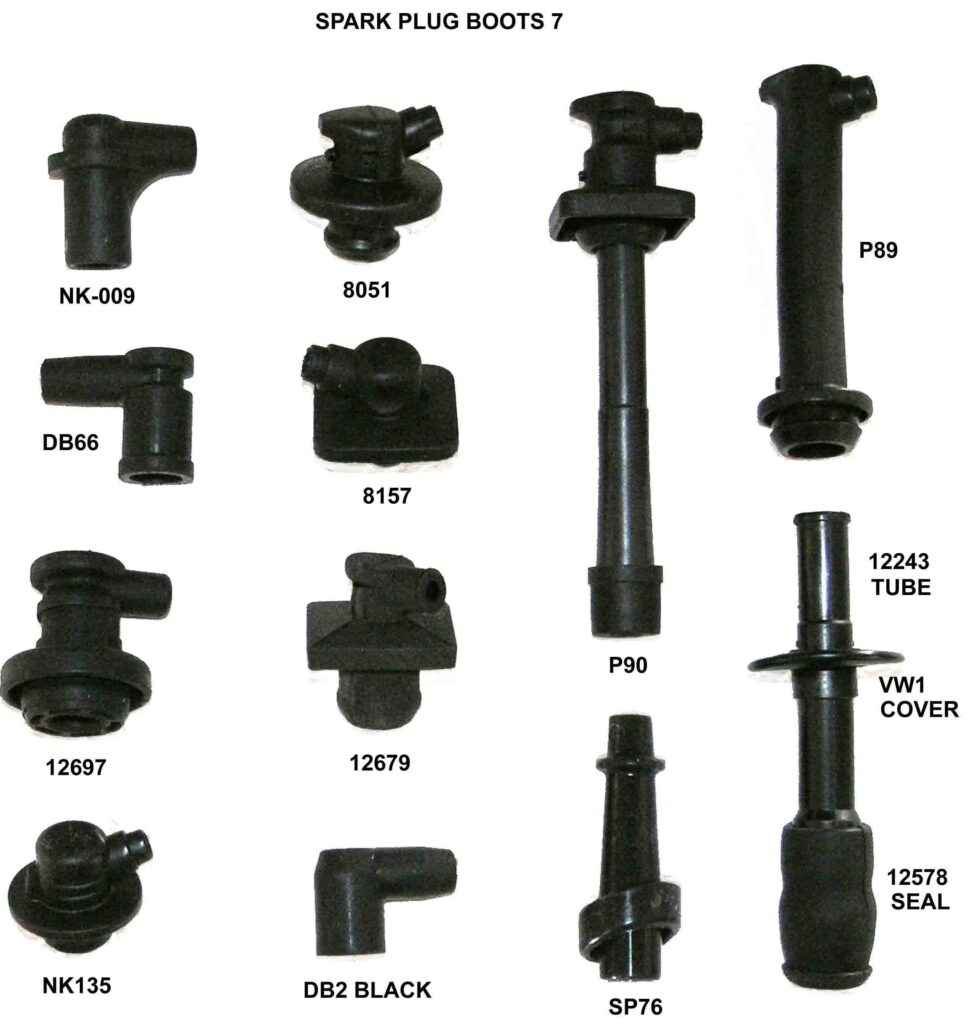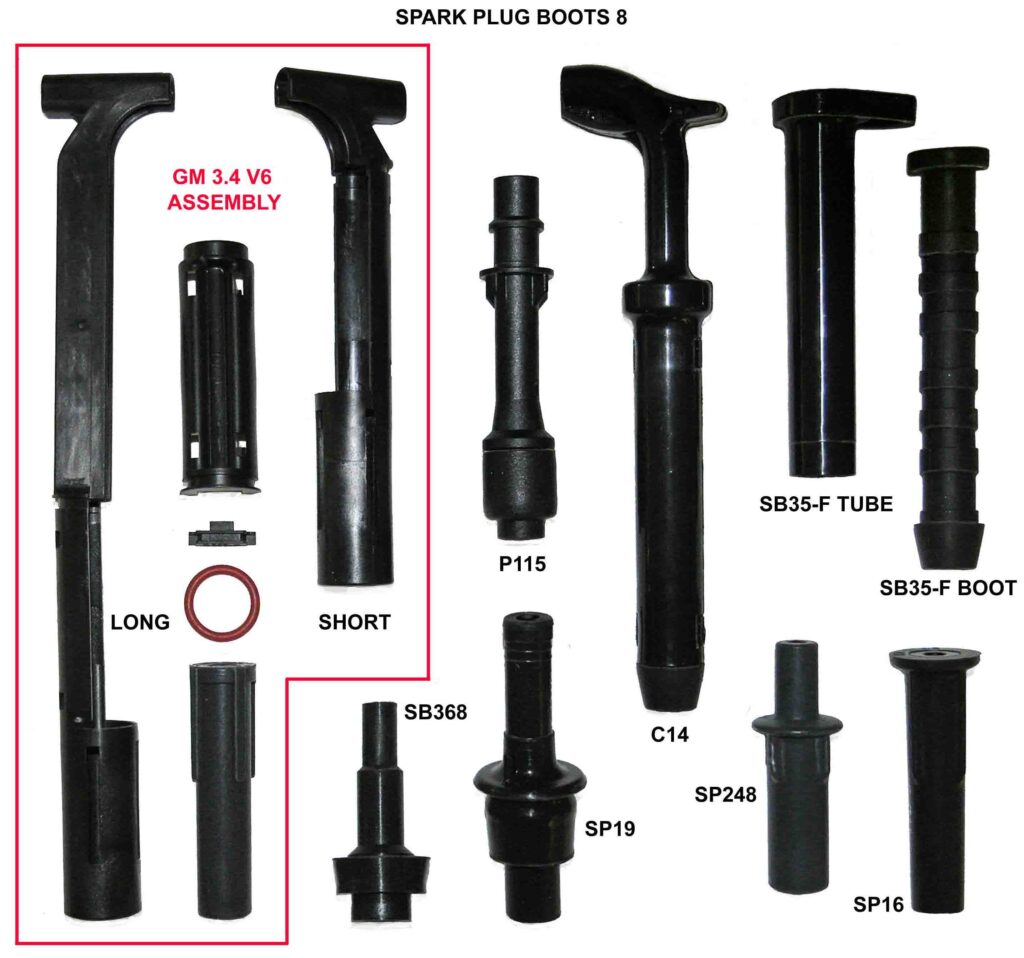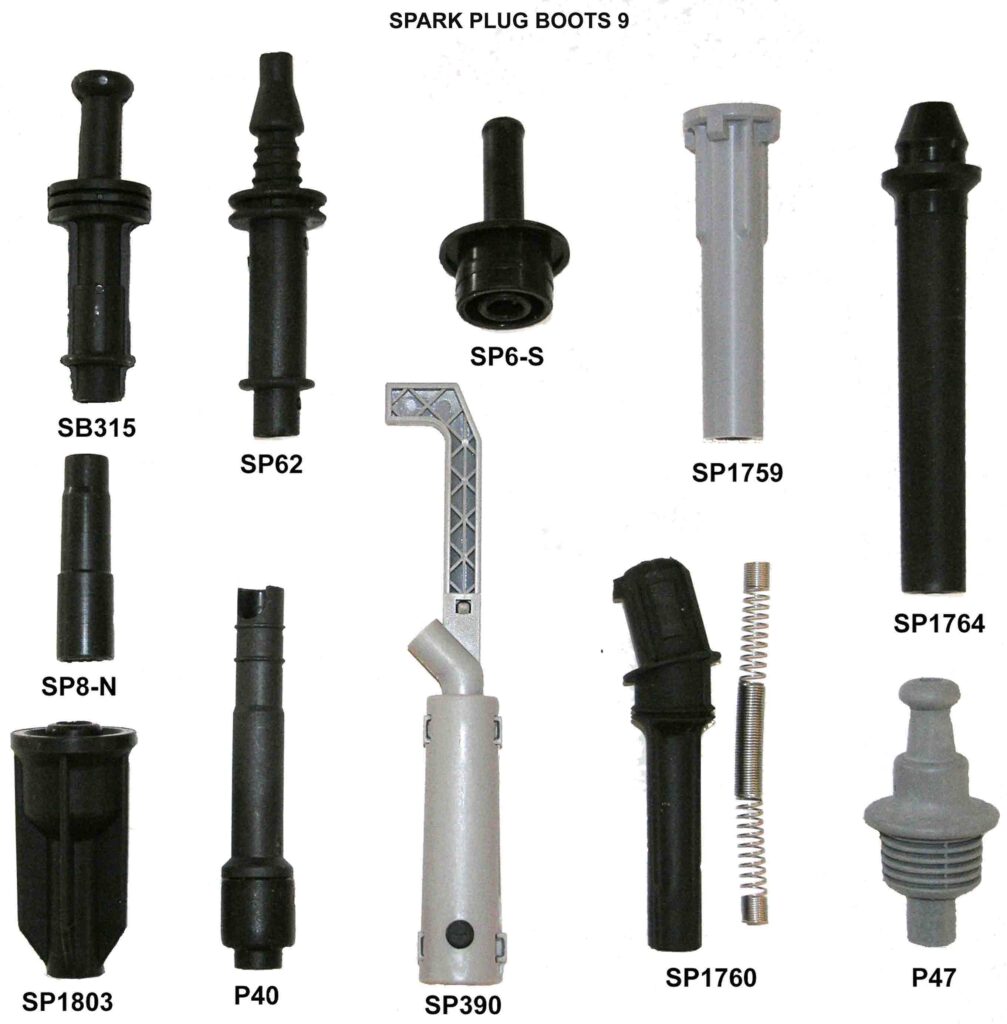 ---
---
P 810.969.4092 | F 810.969.4198 | [email protected]