For vehicles modified with non-stock engines, performance exhaust systems, high-energy ignitions, tricked out headers, exotic fuel systems, and enough monitoring equipment to measure the slightest change, it simply makes more sense to install custom ignition cables. In other words, if your vehicle is not exactly stock – no matter what the change – Custom Ignition Wires from Magnecor ensure the exact fit for your application every time. Magnecor has come up with a series of forms (worksheets) that will get you EXACTLY what you need to complete the job. Follow the step-by-step process and email the completed form to your Magnecor rep. A quote and fast delivery will follow. Use the forms below; cables, terminals, and boots are listed below the forms. Always feel free to call or email with questions.
SEE BELOW FOR INSULATING BOOTS
IMPORTANT: Magnecor has a considerable number of metal terminals and insulating boots in its product line. Please take into account that particular terminals need to be matched to particular insulating boots. Unless you are knowledgeable about which terminals fit which boots, please ask for assistance and advice when ordering. Magnecor can also crimp special application terminals and fit special insulating boots to any cable as specified by the customer.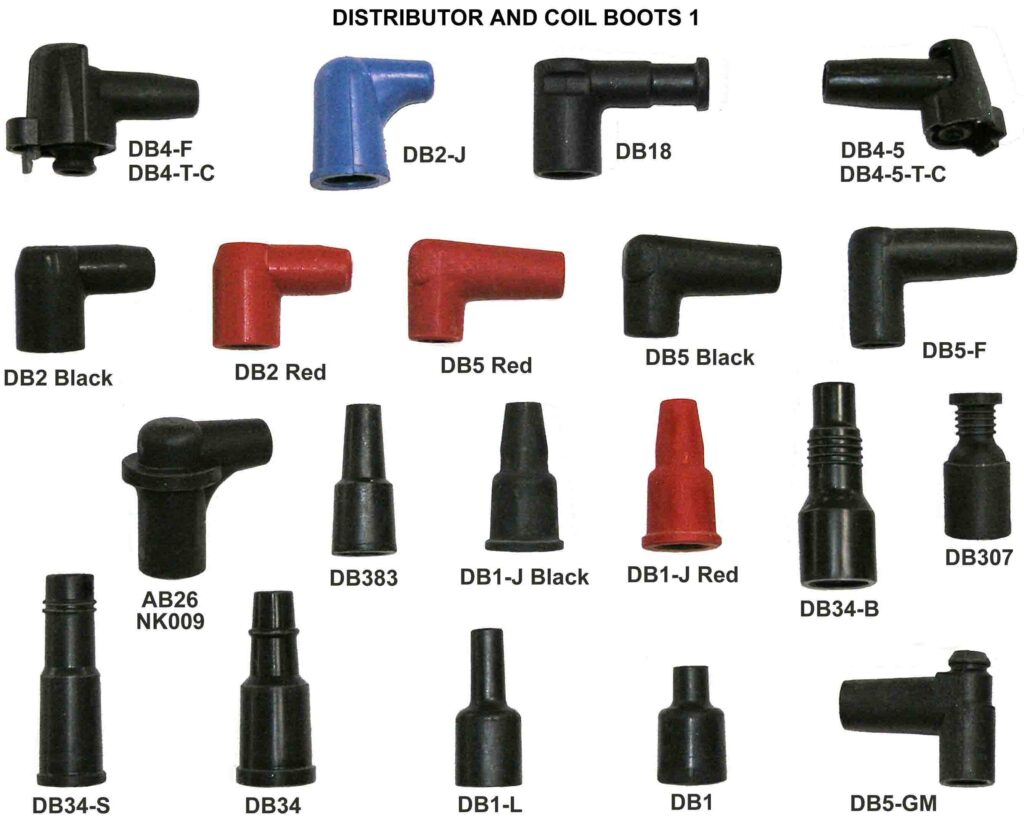 ---
---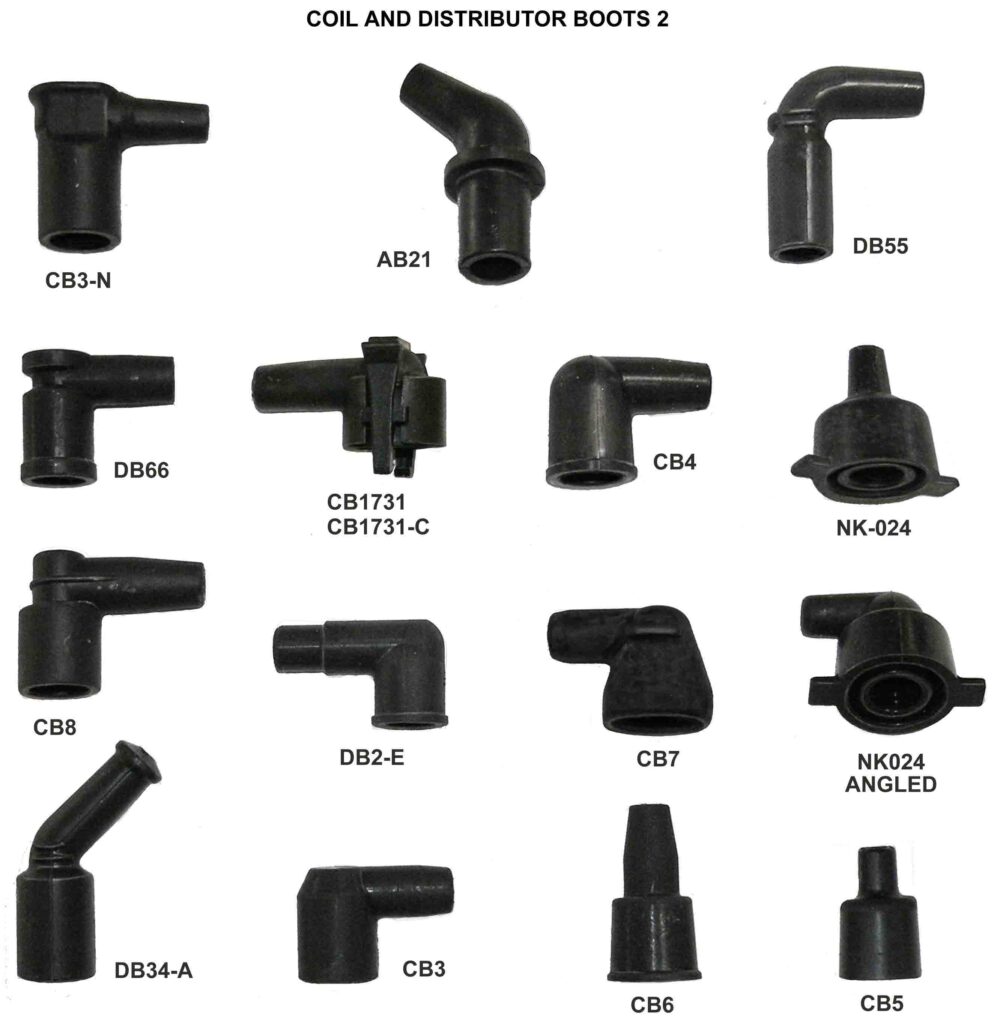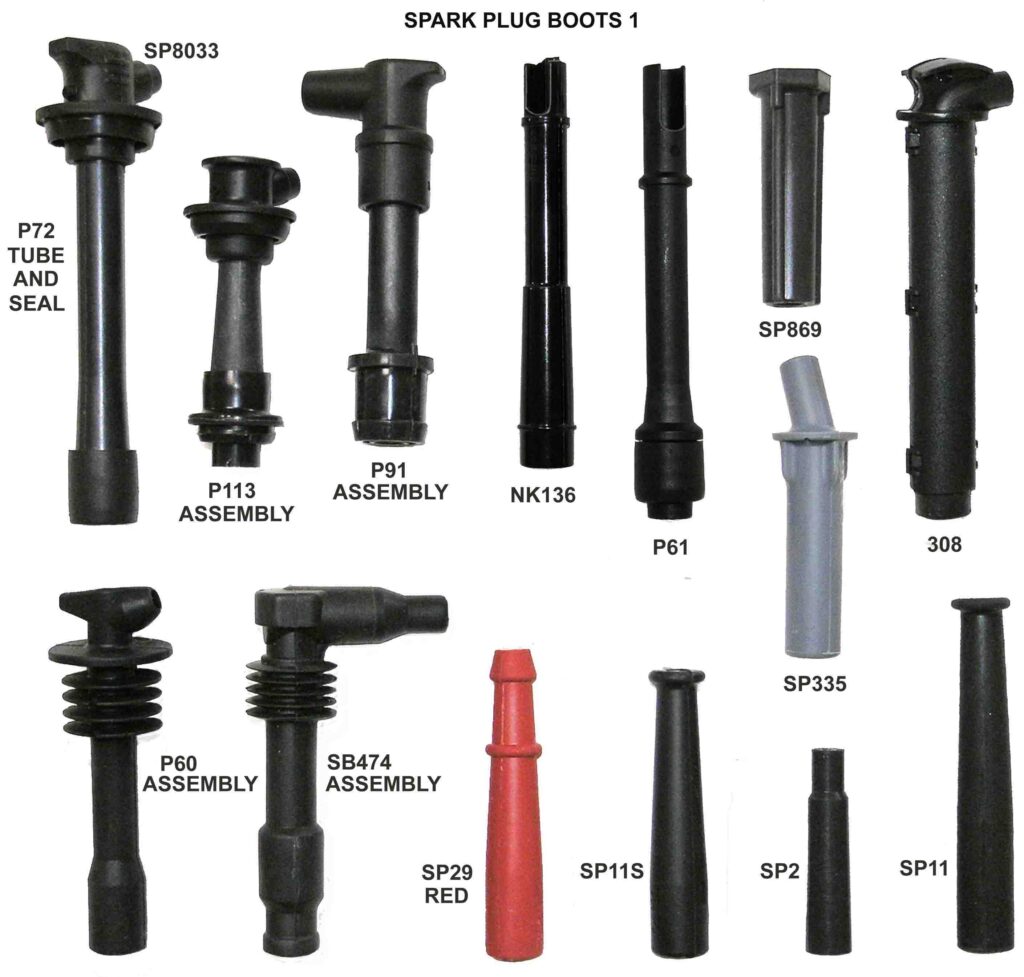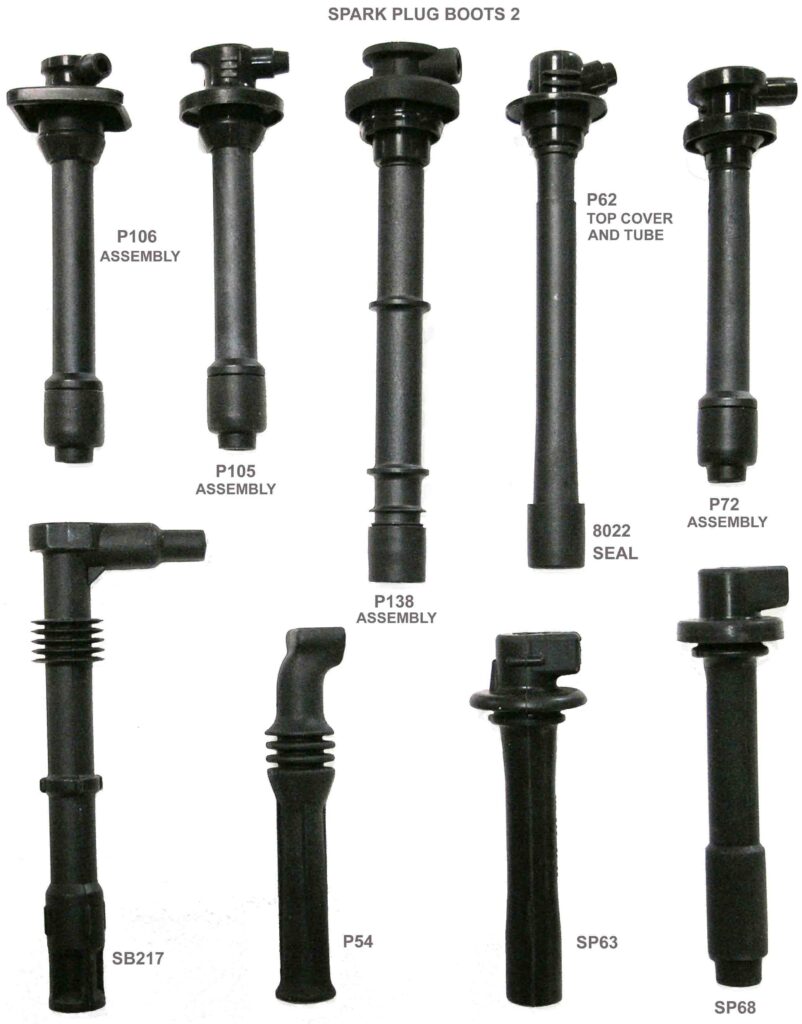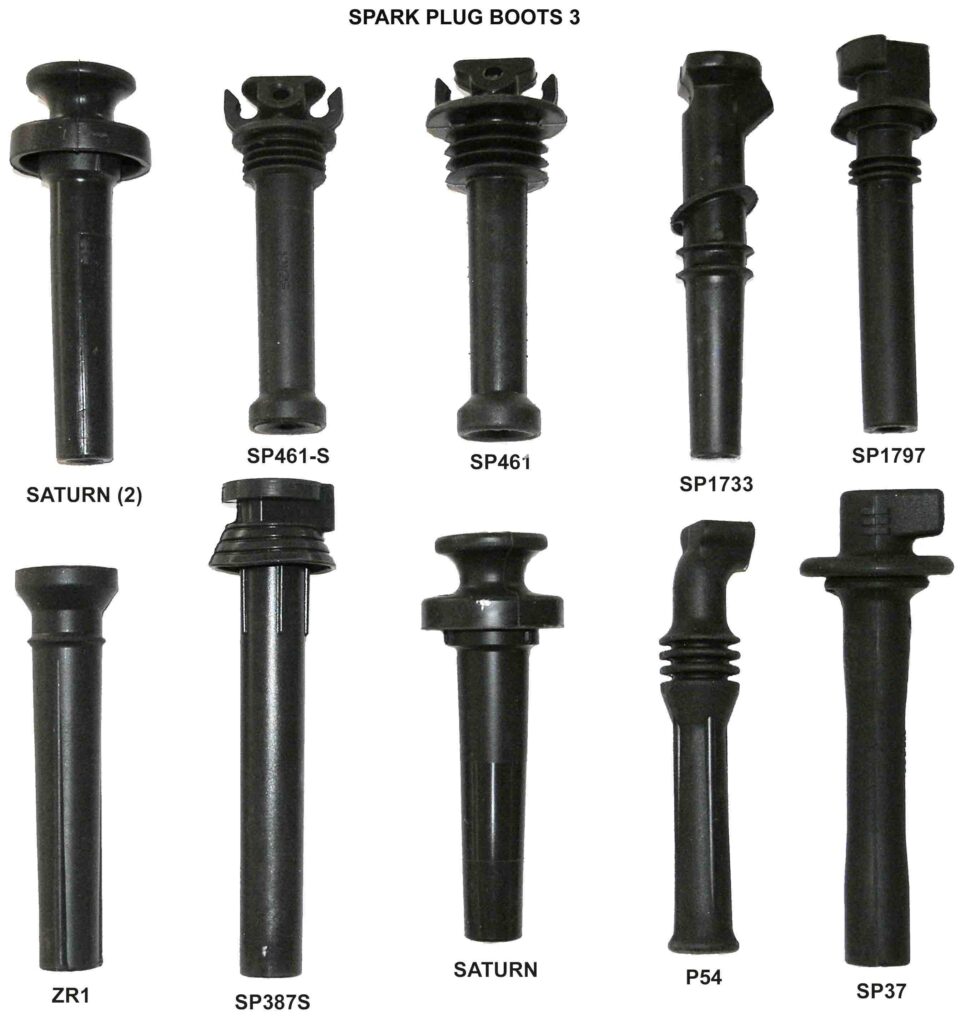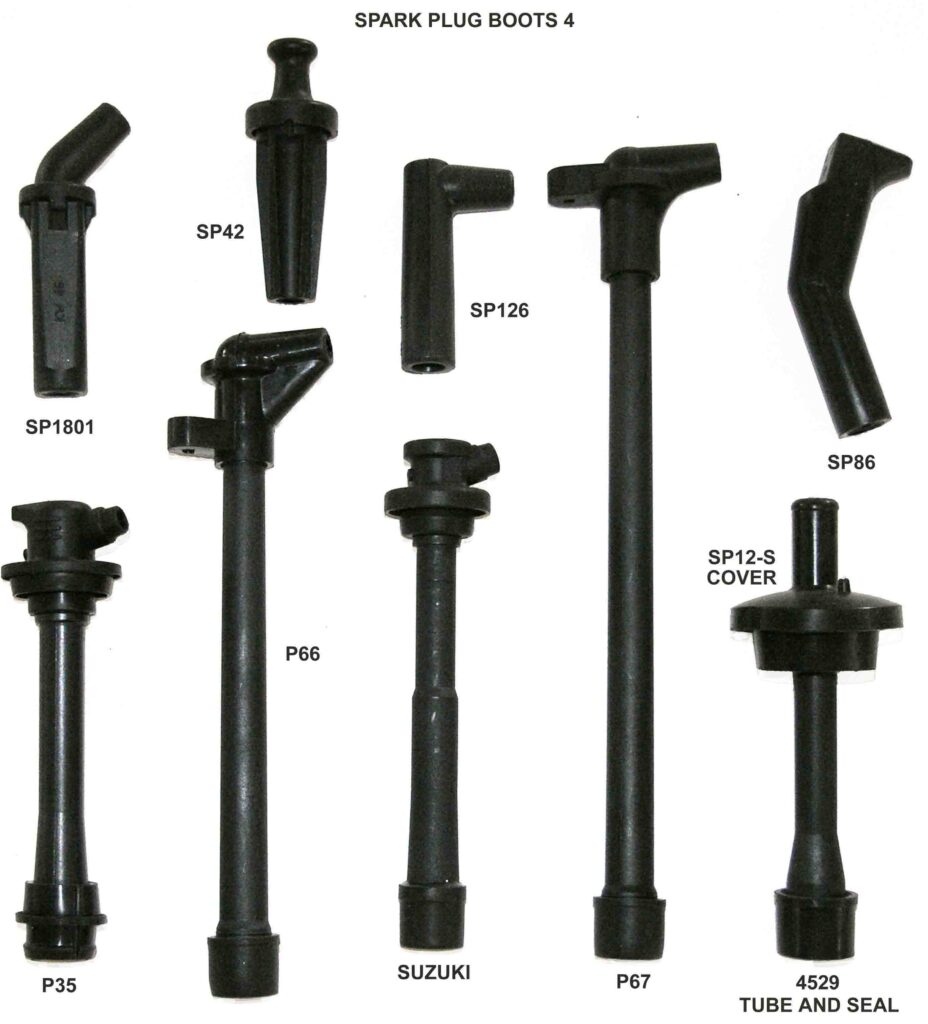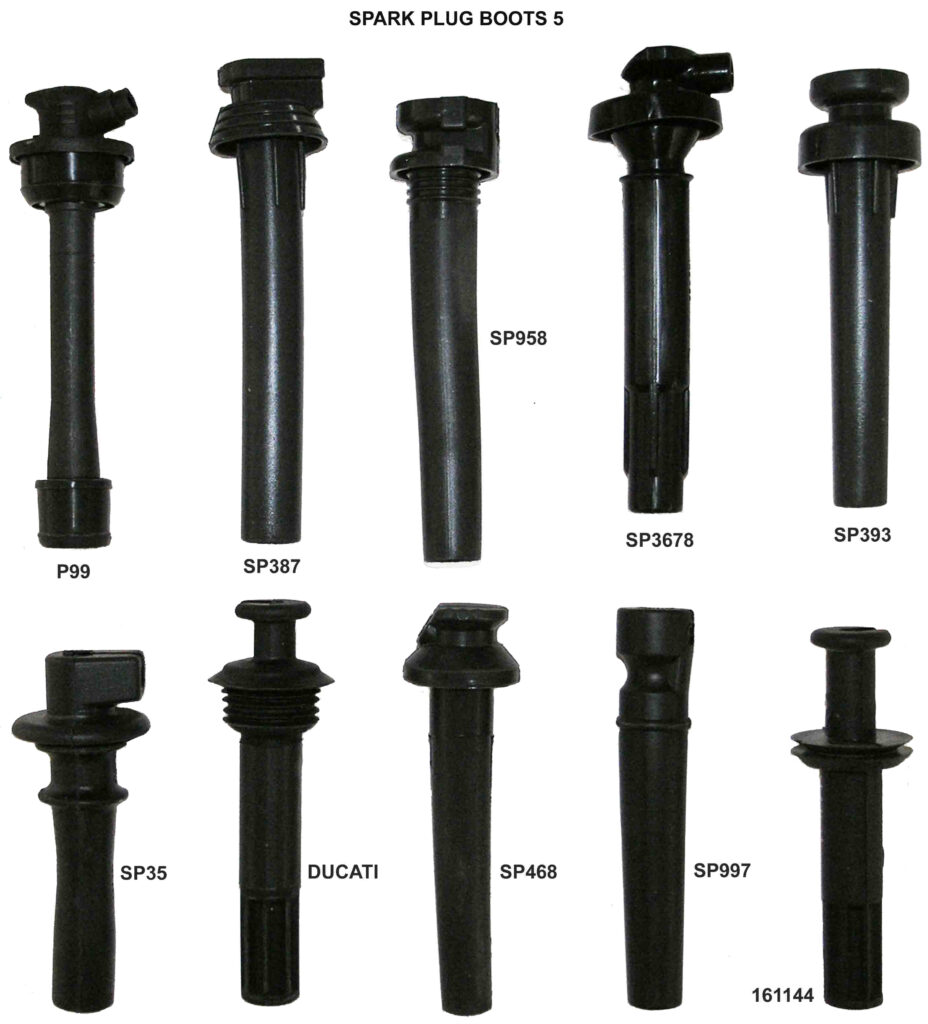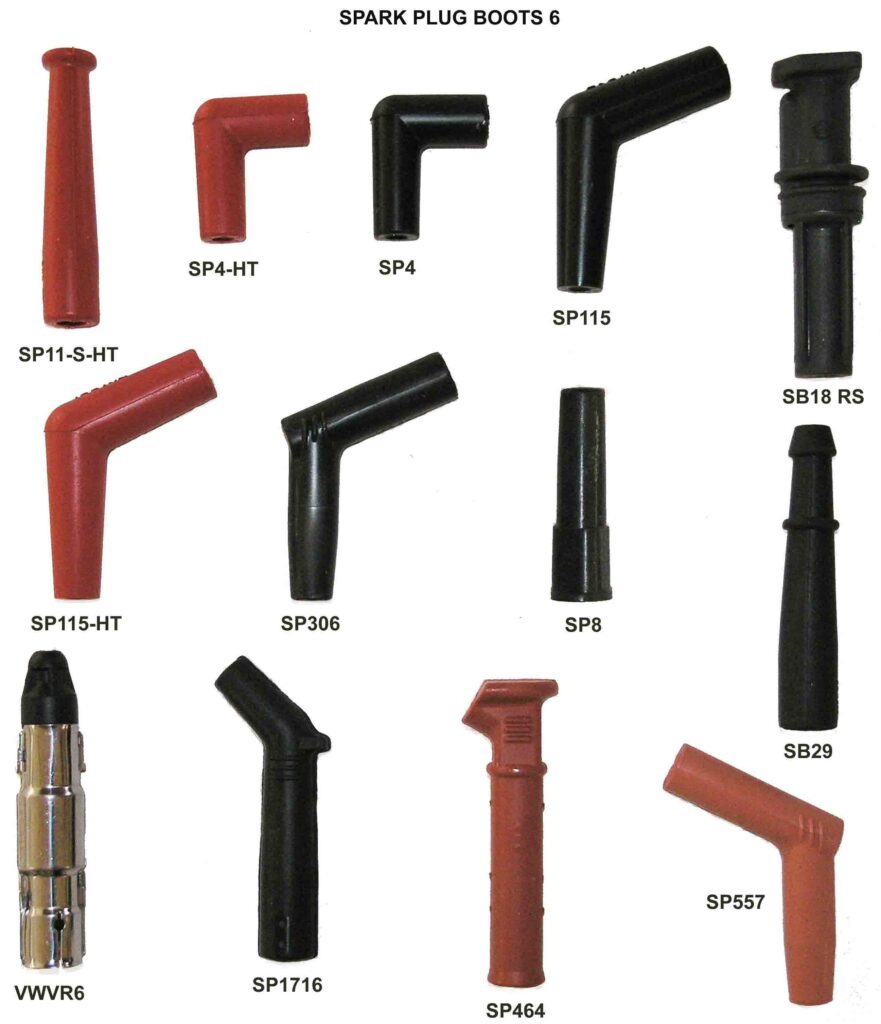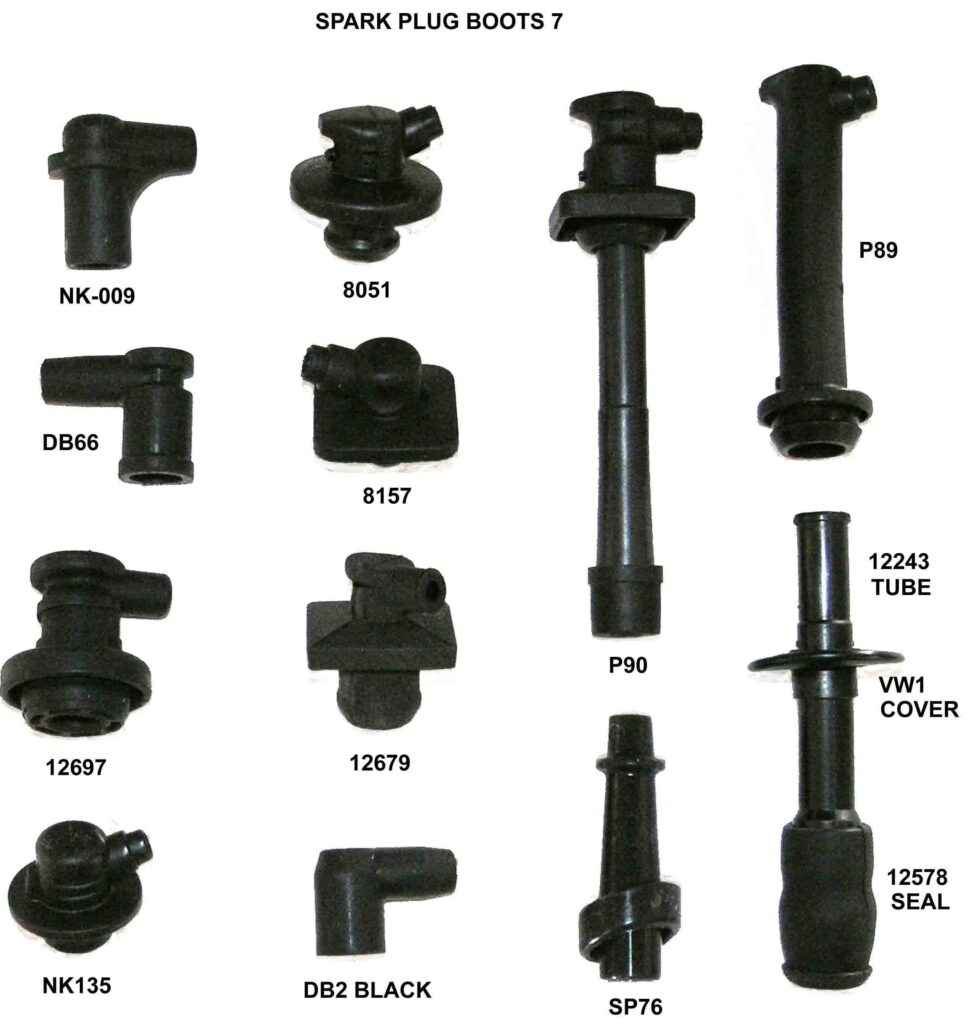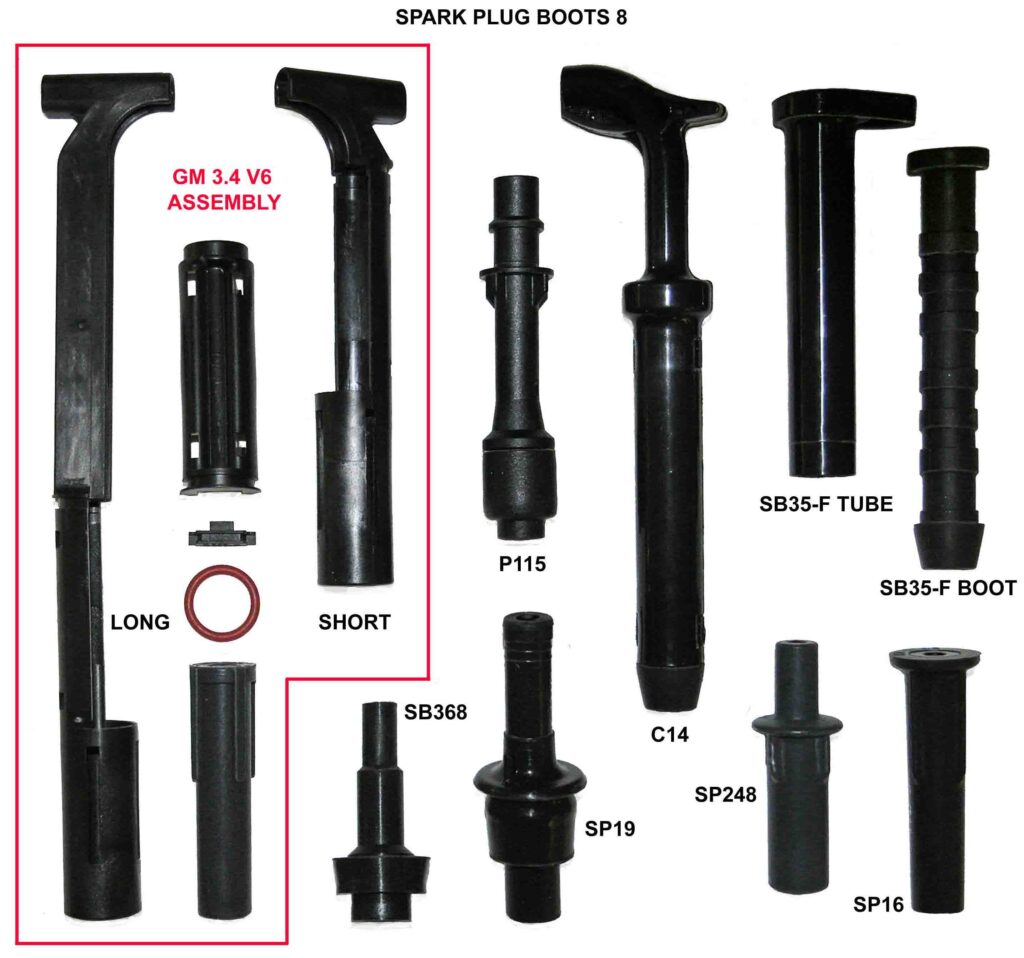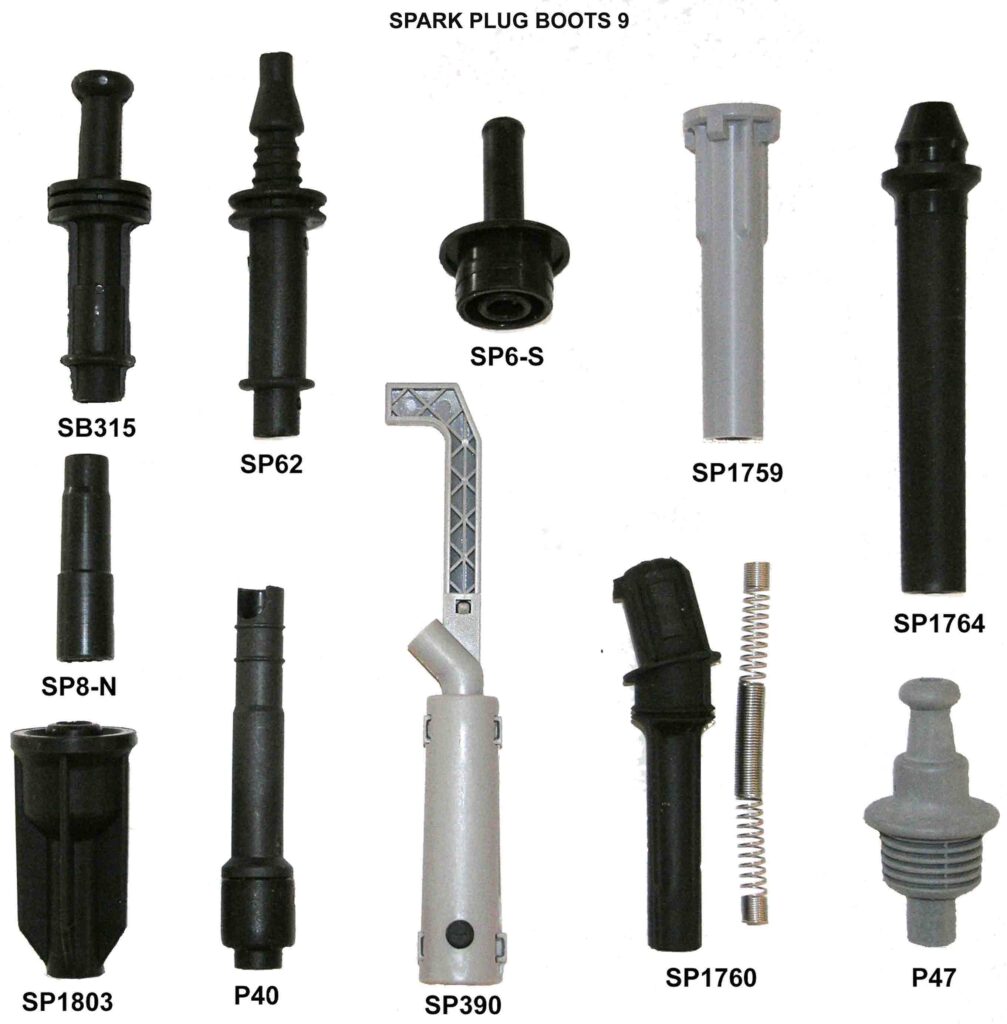 ---
---
P 810.969.4092 | F 810.969.4198 | [email protected]